Looking for a new opportunity?
We always welcome speaking with candidates that are thinking about or looking for a new job. We love developing relationships with professional and talented people in the Twin Cities.
Top needs in the Twin Cities
Java full-stack software developers
AngularJS front end UI developers
.NET software developers
AWS focused DevOps Engineers
SQL Database Developers
Oracle ERP Analysts
Technical Project Managers
Automation Focused QA Analysts
IT Business Analysts
Click below to view our most current openings.
Let Stone Arch Services help you find your next great opportunity.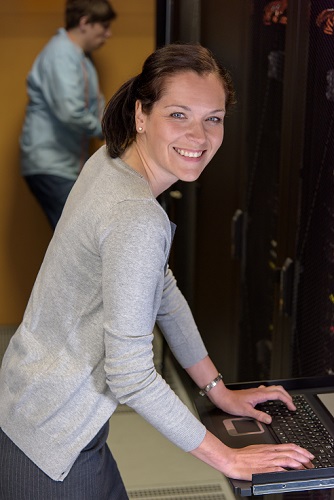 When you partner with Stone Arch Services, you are working with a true advocate for you. Your unique skillset. The great intangibles you bring to the table. Your market value. We appreciate the work you have put into building a successful career and our goal is to help you advance that career and maximize your value. Steve Grunlan has over a decade of experience helping hundreds of top IT professionals find great opportunities.
Steve has spent his career focusing exclusively on a very tight geographical region around downtown Minneapolis and St. Paul. With that has come a deep understanding of the local markets. Steve helps candidates better understand their own value, explains what companies are paying and provides a good comparison regarding a candidate's options. He provides effective feedback that helps candidates be successful through the interview process and ultimately leads to the right career.
Steve takes great pride in the results he has been able to achieve for each candidate he works with and successfully places.
"I get up each morning and absolutely love my job. I love meeting sharp people and developing relationships with some of the most talented IT professionals in the Twin Cities."
– Steve Grunlan, Owner of Stone Arch Services