In need of great talent?
We are always looking for companies that want to build a professional, long term relationship to help effectively promote their business. Owner Steve Grunlan is a top IT recruiter with a proven track record in the Minneapolis/St. Paul area – placing 400+ candidates locally since 2005. He is proud of the fact his numbers stack up as some of the industry's best in regards to successful placements and presenting well qualified candidates.
Why choose Stone Arch Services?
We focus exclusively on local talent within a 50 square mile radius of the Twin Cities Metro Area.
We are experts on what is happening in the local market, having worked with thousands of highly qualified IT resources over the past 10+ years
We have experience working with IT departments ranging from 250 employees down to 5 employees, and we understand the unique differences between those cultures. We are able to handle multiple needs simultaneously without sacrificing quality.
Our most important assets are our reputation, the fantastic clients we work with, and the sharpest candidates in the Twin Cities. We are fully transparent about what we can and can't do and work hard to deliver on what we committed to doing.
We offer a value-oriented 18% fee for any permanent placement
Stone Arch Services looks to build long term relationships.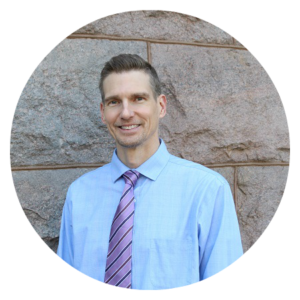 We are looking to build long term relationships with clients who see the recruiting relationship as a true partnership that can add direct value to getting them to their business goals. As your trusted advisor, we work hard to understand your unique needs and culture, and then we become a powerful marketing agent for you in the local marketplace as we promote your needs and organization to the most qualified candidates who may never have heard about your opportunity. You can count on us to give you the highest degree of value, not only in the search itself, but also by providing you with the most current local market intelligence available.
Steve takes great pride in knowing that he has played a critical role in helping many Twin Cities based companies hire some of the best talent available which in turn led to a significant increase in the success of the organization.
"I get up in the morning and love my job. I love meeting sharp people and developing relationships with some of the most professional and talented people in the Twin Cities."
– Steve Grunlan, Owner of Stone Arch Services